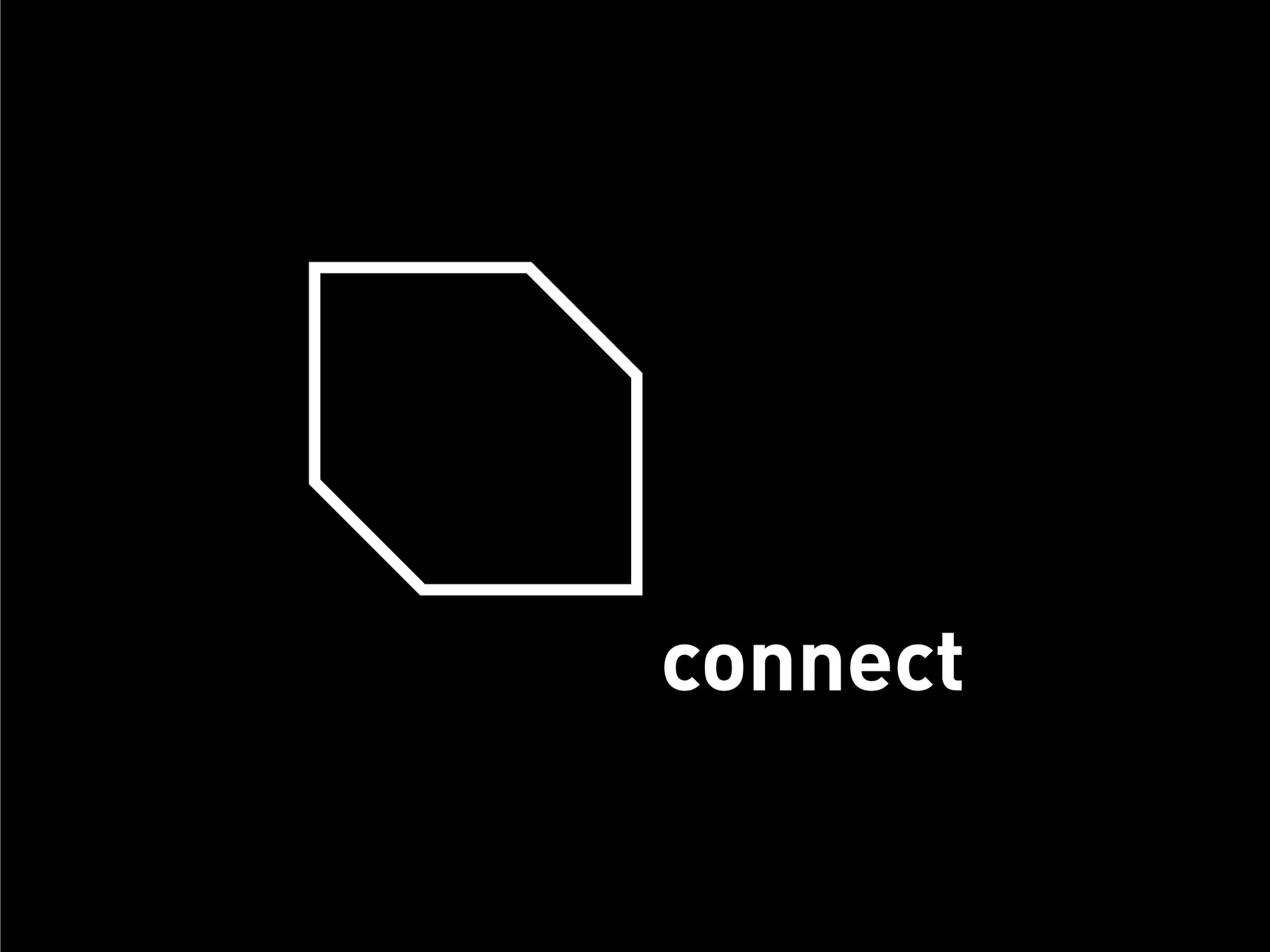 Postal address:
6?-510 Partizansky Ave., Minsk, Belarus, 220033.
Website:
www.basi.by
E-mail:

Phone:
+375 17 229 99 83; fax +375 17 229 98 15
BAS INNOVATION
BAS Innovation Limited Liability Company
BAS Innovation LLC was founded in September 2015. There are 97 employees in our office. They are professional in business analysis, software testing and development, technologies and platforms like WEB, SQL, XML, JAVA, C++, Oracle, SAP, Unix/Linux/Windows, etc. Company specializes in software development for banking/finance.
Target Activities: