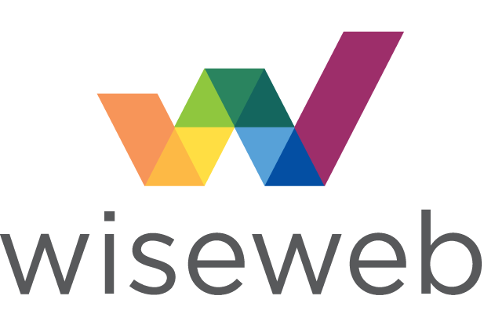 WiseWeb Ltd is a Belarusian software developer. Since its founding in 2011, the company has specialized in software development for data centers and BigData system, corporate web-portal and information systems for government bodies and commercial organizations, data collection and processing system from IoT devices (M2M), applications and e-services, as well as flow of money, goods and services controlling system.
Development occurs using open source products and technologies only. Core products that apply to the development are Linux, Python, Django, Vue.js, Javascript, PostgreSQL(XL), CEPH, KVM, OpenStack ets. Our company has its own complex program product WiseData SP for creating "BigData" system.
The current staff includes 25 employees. Some ministries, financial and commercial organizations collaborated with the company.
Quality management system in engineering, development, delivery, implementation and maintenance has been implemented in the company. This system has been assessed for compliance with ISO 9001:2015.
UNP: 191670197
Legal address: 101A Odoevsky str., office 443
Phone: +375-17-236-80-55
Email: info@wiseweb.by
Year of foundation: 2011
Activities:
Software development
Fundamenal and applied research
Hardware and software packages development
Development of data transfer equipment
Cloud-based development of hardware and software
IT-consulting
System analisys, business analisys
IT-audit
State-run information systems maintanance
Search and processing of data for third parties
Sphere of competence:
Information Technology
Safety
Education and Science
Banking and financial services
Government and Defense
---
Back to the list